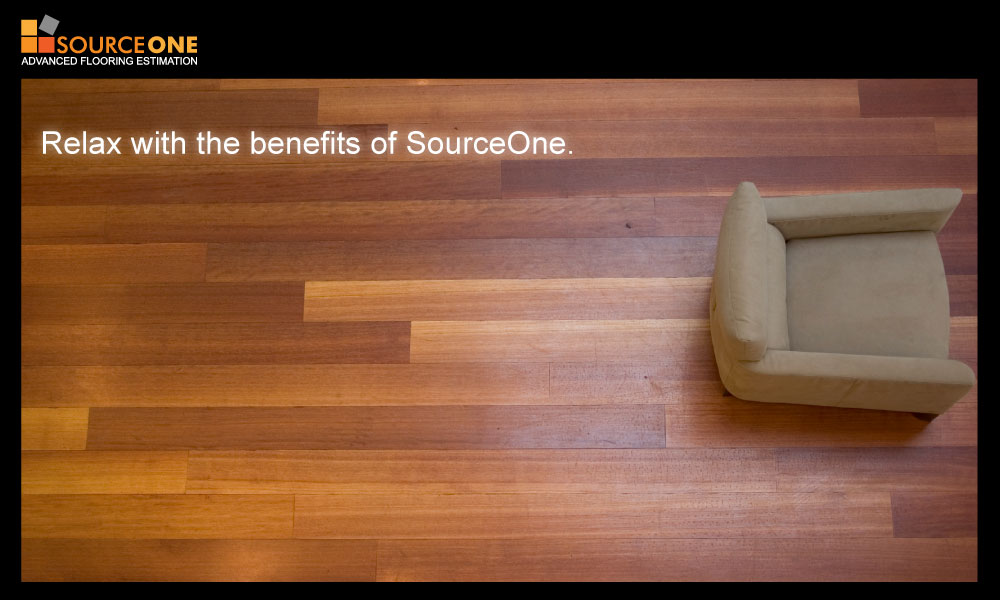 You can relax with SOURCEONE on the job. Enjoy your ability to capitalize on bidding opportunities in a timely, efficient, and effective way. By freeing up your in house resources, we enable you to increase profitability by enhancing the professional services provided to your clients.
-Increase your bidding ability and secure jobs.
-Free up your project management resources.
-Verify bids with confidentiality.
-Maintain a technological edge to streamline waste and overages.
-Exceed professional standards with effective visual documentation.
-No software or investment training needed.